Please provide the place of departure
Private aviation for everyone !
Pilot
Share your flight expenses
The pilots can post a flight sharing and thus propose the empty seats of their aircraft on Coavmi platform.
PASSENGERS
Travel faster, But not more expensive
Each user can book a seat on the flight sharing and thus share the flight expenses with the pilot.
Flight sharing
Trust & Discovery
The profiles of pilots and passengers are checked and validated to offer a safe flight sharing service.
What you will find on Coavmi :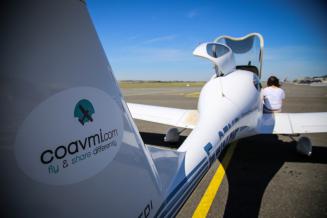 Private aviation for all
The purpose of this platform is to democratize access to private aviation, and to allow everyone to enjoy the various advantages of flight sharing.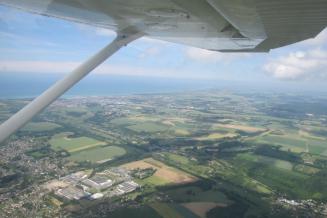 Local and travel flight
Thanks to flight-sharing, you can easily discover a region seen from the sky or embark with a pilot to travel during the weekend.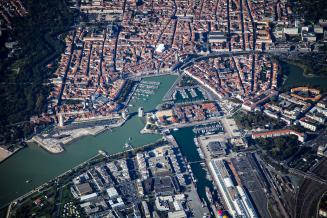 The opportunity to go everywhere
Having access to more than hundreds of airfields allows more flexible flight and almost door to door.
AIRFIELDS MAP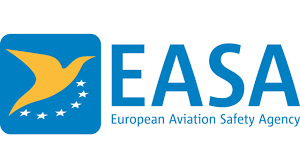 Safe Flight sharing !
Your safety is our priority. Thus, we worked in partnership with the European Aviation Safety Agency (EASA) to establish a security charter.
More details
About
Our Partners

Blog
A flying car? This has been a central topic for decades and that's it, we nearly made it!
You are wondering what is the most used aircraft in the light aviation industry ?
This week I hit a very exciting milestone in my life: for the very first time I flew on a private plane.